Top Software And App Development Company
Sreyas is a leading Web And Mobile App Development Company in Kerala, India founded in 2010 with vast experience in UIUX design. With its 300+ clients and 500+ project experience, at Sreyas IT Solutions, the customer always comes first. To fully comprehend the client's requirements and customize the work with creative solutions, our devoted and trusted team draws on their vast experience.
Why choose Sreyas as your IT partner:-
Our Mission
Sreyas empowers businesses and individuals to take their business to the next level with the custom software solutions provided by us. Our team is proficient in delivering exceptional value and service for customer satisfaction, thus frequently evolving to meet the ever-changing digital world.
Our Vision
To establish new benchmarks of excellence in the digital world and be a leading software development company with a constant influence on the quality of our service.
The Strengths That Make Us Worthy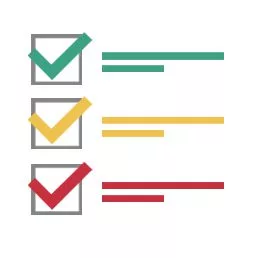 Address Client's Requirements
Our team is in constant touch with our clients to make sure that their requirements are properly addressed.
Stringent Quality Practices
We ensure that the highest quality standards are maintained at every stage.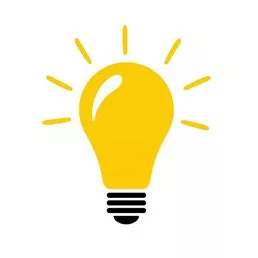 Professionalism
Our team has the appropriate knowledge and skills to carry out the tasks and our strong belief in business ethics has ensured the trust of our clients.
Client First
We ensure that our clients are able to reach us at any point in time. We always provide a quick response.
To Know Us Better
Browse through our work.
Ciril Sreedhar
Manager
Vidhya Radhakrishnan
Marketing / HR Manager
Dincy Aneesh
Team Lead
Jees Gonsalves
Web Designer
Shanil C
Software Developer
Aswany AS
Software Developer
Vishnupriya KV
Software Developer
Lima Anandan
App Developer
Akash N
App Developer
Susan John
Tester / SEO